Business Support at its Best!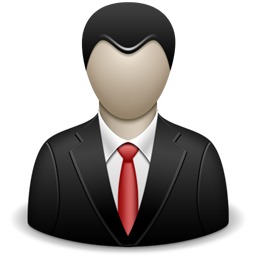 Who Are We?
Versant is a medium-sized audit, accounting, management advisory and tax consulting firm out of St. Maarten, Curacao, St. Eustatius and Panama with a particular focus on SME and government. Our clients operate across a varied spectrum of industries throughout the Dutch Caribbean. Besides the traditional financial accounting services, a significant part of our engagements involves individualized support to corporate clients through our 'Business Support' division. Under Business Support we provide an account-centered and individualized approach to corporate client service. Our clients have come to appreciate a one-on-one relationship that ensures ongoing client-accountant involvement. We are just a call away, therefore we can respond in a timely manner to the latest developments within the client organizations.

The firm is lead by 4 directors who have been working together for over 15 years. They have a combined experience in excess of 80 years in professional financial services. The directors are supported by a 10-person team.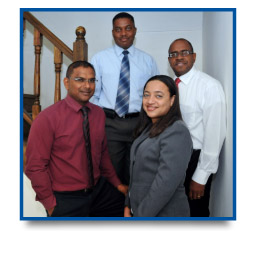 Our Partners
Hyden Gittens, C.P.A.
Audit, Management Advisory and VCFO
hgittens@versant-accountant.com


Alphaeus Tatem, MS Acc
Accounting, Management Advisory and VCFO
atatem@versant-accountant.com


Sandy Mourillon-Sandiford
Tax and Management Advisory
ssandiford@versant-accountant.com


Henk Mahabiersing
Tax and Management Advisory
hmahabiersing@versant-accountant.com


The Partners are supported by a professionally qualified staff of seniors and assitants all with several years of experience.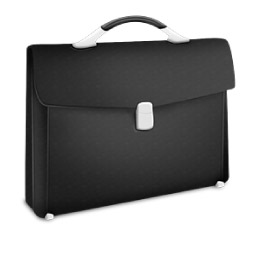 Our Vision
Our vision is to be a leading auditing, accounting, tax and management advisory firm in the Dutch Carribbean.

Our Mission
Through a client foccused and personalized approach to client service, we at Versant will support our customers in achieving business goals. We work one on one with our cliients from management level to staff level in bringing about internal business process imporvements desired, in structuring corporate and tax models and meeting internal and external reporting and compliance requirements. Indeed we provide one-stop business support at its best!.